Listen on Your Phone
Access most of these audio meditations and Examens in your podcast app. Just search "Ignatian Audio Meditations" or click the button below.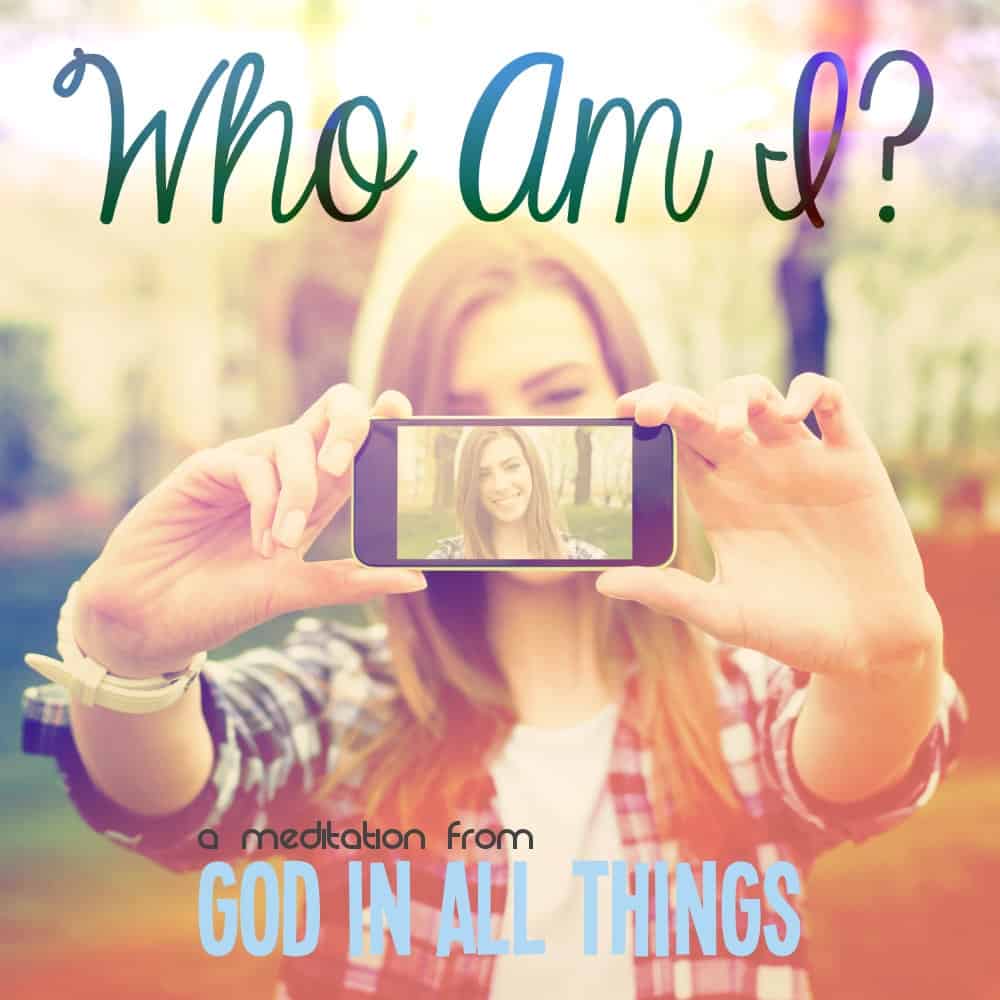 God just wants us to be more ourselves. This meditation will help us ask three key questions about our potential for wholeness: Where have I been? What are the tensions of my being? And, What within me am I being called to develop?